Mighty Shock
Mighty Shock San Diego is building a solid Hip Hop foundation and learning the values of teamwork.  They work together under the guidance of their director, Amelia Scurio and assistant directors Jasmine Hubbard and Ethan Bloem, to grow as individuals.  This powerhouse troupe of dancers, ages 10-13, demonstrates confidence and dignity when they perform.
Rehearsals
Mighty Shock rehearses every Saturday and Sunday 3:00pm-6:00pm.  These rehearsals prepare the dancers for community performances and competitions, freestyle events and battles.  Most importantly, these rehearsals educate our dancers about Hip Hop Culture and how to be a valuable community member.  This program is tuition based.  Culture Shock's goal is to provide accessible dance training For All People, so we offer 50% Tuition Assistance to dancers who qualify.  We break up our year into two different seasons.  The Spring season runs from January through June.  The Fall season runs from August through December.  Dancers must participate in an audition to become a Mighty Shock Troupe Member.
Rehearsal hours are for team building and performance preparation.  Dancers are expected to come into rehearsal with focus and a positive attitude.  The goal is to create the best performance possible utilizing a Troupe mentality.  Big picture mind set.  
Dance Training should happen in classes.  Mighty Shock Troupe Members are expected to train in classes each week.  We suggest taking Hip Hop Foundations/Grooves, and Art Form classes such as Whacking and Popping.  Taking class is an opportunity for dancers to practice pick up and retention of choreography.  Class is also an opportunity for dancers to challenge their range of motion, discover new ways to move their bodies, and study movement styles.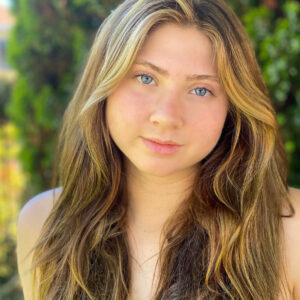 Amelia is a native of San Diego who started dancing at Culture Shock Dance Center in 2013. She joined Future Shock San Diego in 2017 and currently is a member of ILL Habits SD. Amelia is looking forward to teaching and sharing her creativity with the next generation of dancers.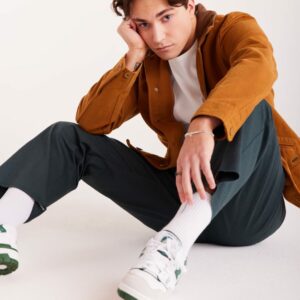 Mighty Shock Assistant Director: Ethan Bloem, is a multi-talented dancer with an urban choreography focus. He is currently training under and a member of Los Angeles based dance company, Guests of Honor, who recently competed on NBC's World of Dance Season 3. Ethan is a creative director, choreographer, and dancer who has been working to better himself and his craft since the age of nine. He began training locally in San Diego and grew quickly by jumping at all learning opportunities, that same work ethic he has in his personal dance is strongly reflected in his love for teaching. Ethan still has strong connections to his first dance teachers as well as his current mentors, he hopes to transfer the impact his teachers/mentors had on him to his students!
Mighty Shock Assistant Director: Jasmine Hubbard is a San Diego native, honored to be a part of the Culture Shock family. She has previously been a part of ReFresH Dance Crew in the midwest, Waack-in-Us in South Korea, and most recently Culture Shock's own Afta Shock dance crew. Jasmine has previously served as artistic director of ReFresH dance crew, as well as directed after school dance and musical theater classes and performances in Japan.  She is very excited to be a part of the Mighty Shock team, and cannot wait to see what happens this season